Great pictures of PE pipes used for fish farming.
Fish farming – PE is selected as the material due to the great strength, combined with high ductility.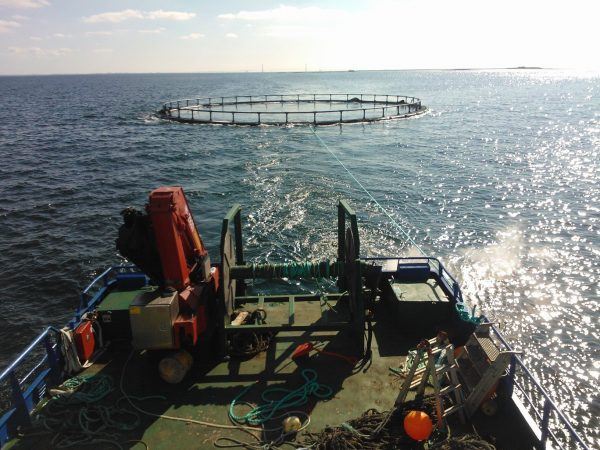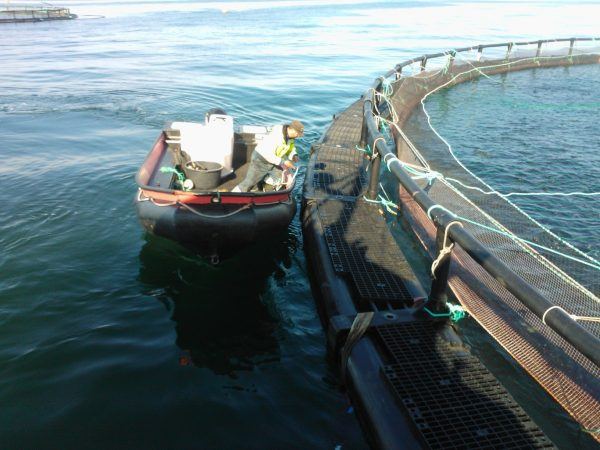 Note that the work boat is also made of PE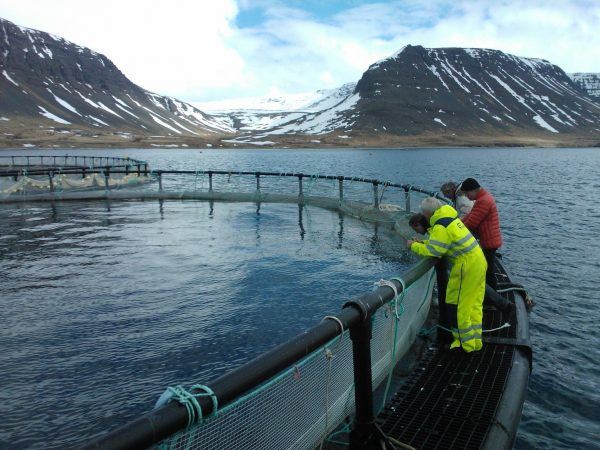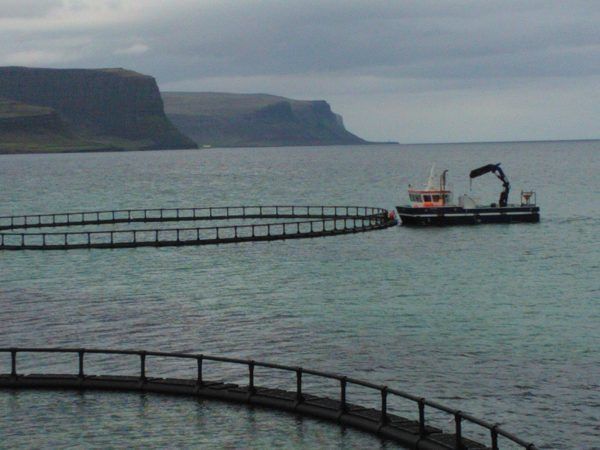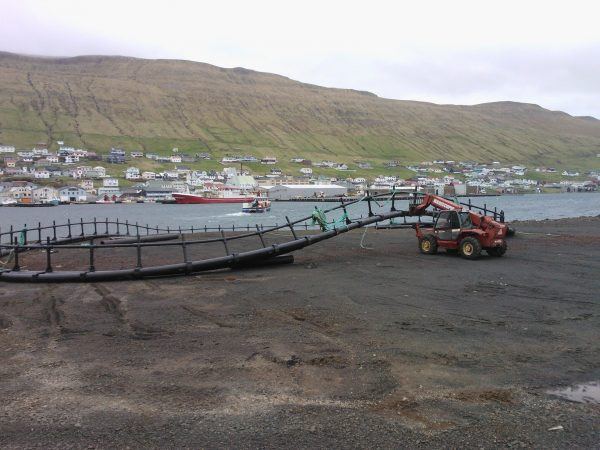 Due to PE pipe high strength with high flexibility, get along fine handling , when the buoyancy ring is pushed into the water.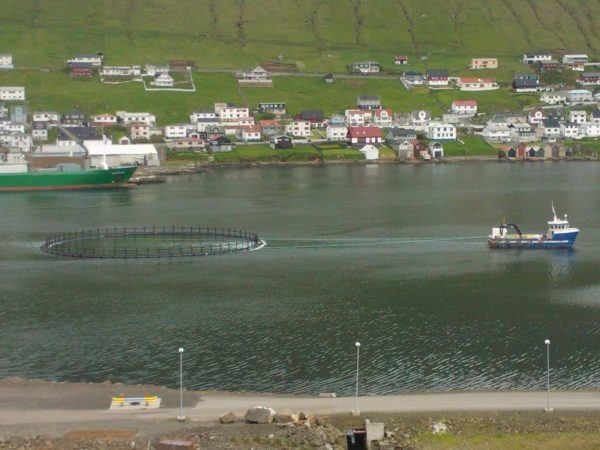 Photo: Thanks to Xavier Degado Sureda